Overhaul of the Holidays Act expected in 2022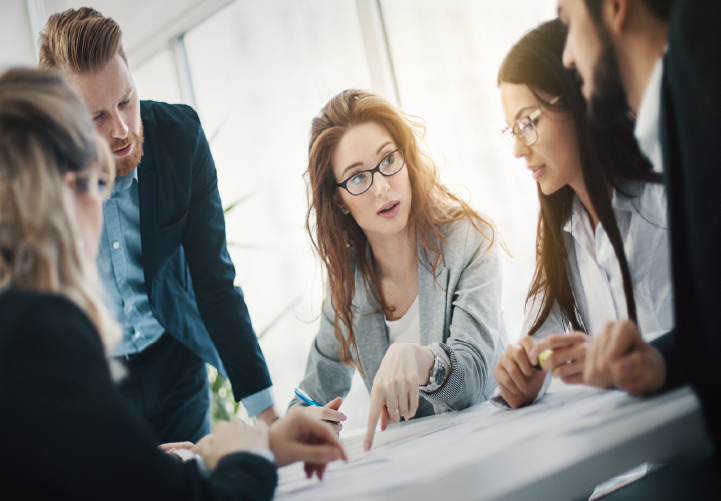 05 March 2021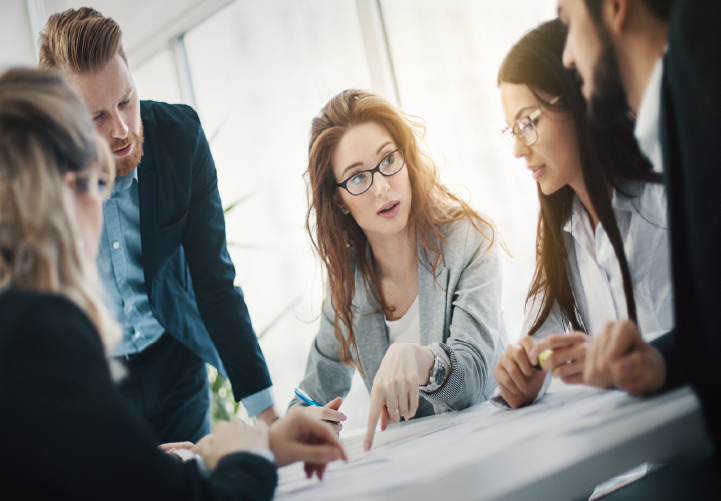 The Government has accepted 22 recommendations to make the Holidays Act clearer and provide greater clarity for employers and employees around leave entitlements and benefits.
The Holidays Act Taskforce (the Taskforce) put forward these changes in a long-awaited report released in February.
The Government established the Taskforce in May 2018; a collective of union, government, and business voices brought together to help address the known ambiguity and confusing issues within the Holidays Act (the Act).
This update has been provided by LangtonHudsonButcher (LHB), our New Zealand law partners. Below we share their view on the recommendations so far, including the top changes they suggest will have the greatest impact on business.
Greater clarity for holiday pay and leave entitlements
According to Workplace Relations Minister, Michael Wood, the changes would make it easier for employers to calculate entitlements and pay.
The recommendations also appear to increase employee entitlements and introduce new and complex calculations. So, while it's great to see solutions to known issues, the changes may introduce new uncertainties too.
Holiday Act changes to watch
Below is a list of the changes that LHB has highlighted as likely to have the greatest impact on businesses when the bill becomes law:
Addressing entitlement and pay issues
To clarify how much annual holidays an employee uses for a period away from work if the employee works variable hours (i.e. what a week is for the employee), focusing on the provisions of the applicable employment agreement.
To have a new test for an "otherwise working day" based on the employment agreement or where the employee has worked on 50 per cent or more of the corresponding days in either the previous four weeks or the previous 13 weeks.
To have a new test for eligibility for family violence, sick and bereavement leave with a focus on agreed hours in the applicable permanent employment agreement.
To introduce a new concept of "Ordinary Leave Pay" to replace "Ordinary Weekly Pay" and "Relevant Daily Pay".
To calculate "Average Weekly Earnings" over 13 weeks, as well as 52 weeks, so that the greater of these amounts is then compared with Ordinary Leave Pay, and the greater of them paid as annual holiday pay.
To calculate "Average Daily Pay" over 13 weeks, so that employers and payroll can compare this amount with Ordinary Leave Pay. Then the greater of them is paid for family violence leave, bereavement leave, alternative holidays, public holidays and/or sick leave.
To change the definition of "Gross Earnings" to reflect all cash payments received, except direct reimbursement for costs incurred. The distinction between discretionary incentive payments, and contractual ones, has been removed.
To define "intermittent or irregular" to use pay-as-you-go holiday pay (at 8 per cent), including a requirement to have a recurring 13-week Review Period.
Increasing employee entitlements
To allow employees to take annual holidays in their first 12 months up to the amount they would have been eligible, on a pro-rata basis.
To allow employees to access bereavement leave and family violence leave from their first day of employment.
To allow employees access to one day of sick leave from an employee's first day of employment with an additional day of sick leave added per month until their full five-day entitlement is reached (at month six).
To extend bereavement leave to include stepfamily, siblings-in-law, children-in-law, cultural family groups (e.g. whangai relationships), aunts, uncles, nieces and nephews, and miscarriage.
To allow sick leave and family violence leave to be used in units of less than a day (with a minimum amount of a quarter a day).
To remove the "parental leave override" in the Parental Leave and Employment Protection Act 1987. This means employees will be entitled to be paid in full for their annual holidays after returning from parental leave, including annual holidays that the employee became entitled to while on parental leave.
Other significant changes
To tighten the process required for closedown periods, including a new business's ability to establish a "custom" of a closedown and the ability to have agreed on additional closedowns.
To update record-keeping requirements to reflect these changes and require employers to provide employees with payslips in every pay period.
To give employees, on the sale and transfer to a business, the choice whether to transfer all their leave entitlements or have them paid out and reset.
What's next for the Holidays Act 2003?
All 22 proposed changes are expected to be introduced into a Bill before Parliament in early 2022. These changes will be separate from the Holidays (increasing Sick Leave) Amendment Bill, which will double sick leave entitlements this year.
Together with the help of LHB, the enableHR team will be watching the progress of this Bill through parliament to ensure all enableHR documents, templates, and workflows are up to date with the changes.
Don't let changes to employment-related laws slow you down. In enableHR, every process, workflow and document are reviewed by employment law experts. So, you don't have to worry. Get in touch to see enableHR in action today!
LangtonHudsonButcher is a specialist employment law and litigation firm based in Auckland, New Zealand. If you need any advice on the information provided in this blog let us know and we'll put you in touch with the LHB team.