Performance reviews in a pandemic? Now more important than ever…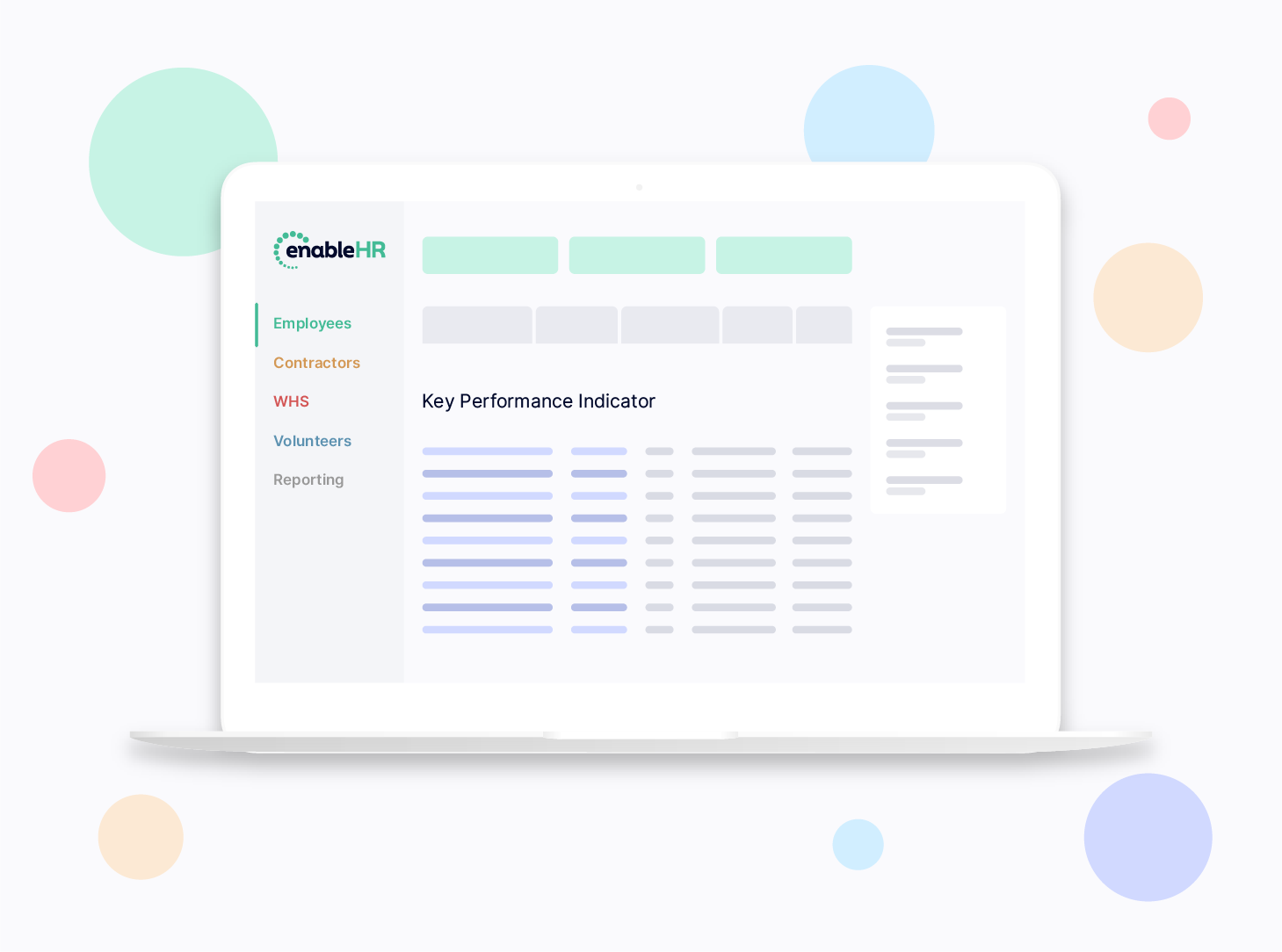 20 May 2020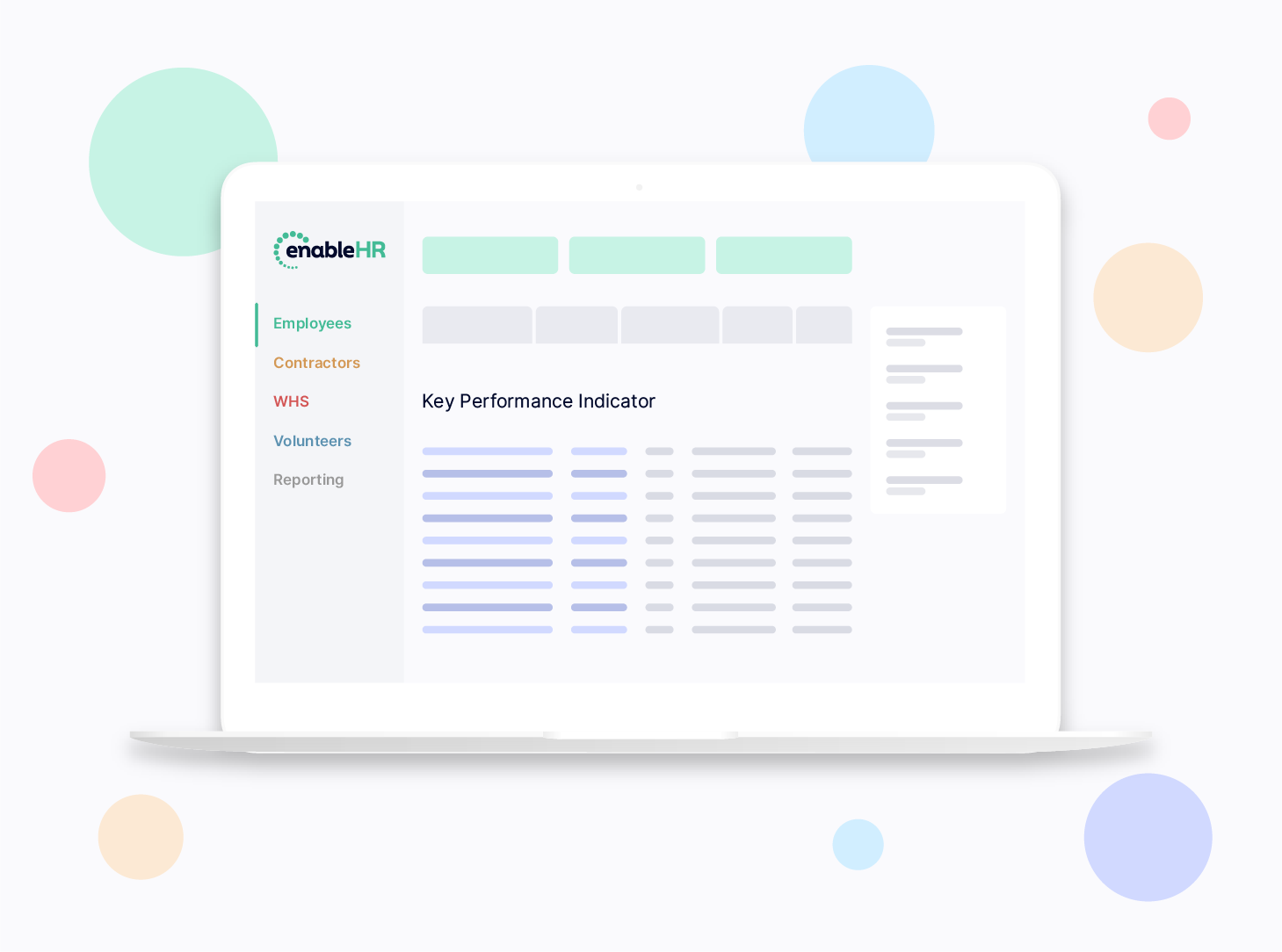 In the current climate, managers and business owners have a lot to worry about and conducting performance reviews is probably low on the list of things to do. But staying on top of performance reviews, especially for your remote employees, should probably be near the top of the list.
People are worried, disconnected from management, possibly dealing with reduced communication and feedback. Some employees may be feeling guilty because they think they're not getting enough done while working remotely.
Using simple pay raises to reward employees is out of the question right now for most businesses, and in this situation, performance reviews become even more important. They help you to keep staff focused and drive productivity; if you've laid off staff, they help you retain and effectively manage the staff you have left by discussing their career and personal goals (which may have changed dramatically due to the upheavals from the pandemic); they reward employees by giving them a forum in which you can officially recognise (and then celebrate) their achievements; they're a source of valuable data you can use at the business level to inform strategy when transitioning back into 'business as usual'. They're also a critical part of the employee experience – which for most employees, has suffered greatly during the pandemic.
Even the fact you're bothering to conduct a performance review can feed into an employee's sense of job security in these uncertain times: after all, if you're putting time and effort into planning their career development, it helps reassure them that they'll still have a job moving forward.
But how do you manage a successful performance review process when a lot of your workforce is working remotely?
The answer comes down to two things: technology and mindset.
Technology
The way to conduct effective performance reviews when your workforce is scattered is to do them online. Online performance reviews (we call them 'OPRs') can be easily completed by both manager and employee. With a cloud-based system, meetings can be scheduled, and reviews completed anywhere, on any device, with managers logging indirectly to the company's HR software via a web browser, and employees doing the same using an Employee Self-Service (ESS) portal.
Technology is also great at collecting data. OPRs allow businesses to gain a high-level view of how the company is tracking against business goals with a fraction of the paperwork. Quick and easy access to workforce performance data such as employee ratings, averages and trends lets you optimise your workforce and make informed strategic decisions in relation to the development of your staff – your greatest asset!
Mindset
You also need to shift your thinking (if required) and adopt a mindset that lets you take advantage of the technology. The best OPR systems encourage conversations between employees and management. And this is where mindset comes in: to reap the greatest rewards from a system that promotes communication, honesty and transparency – which any good performance review system does – means you need to have a management style that matches: open, honest, and transparent. Having this mindset, besides being great for business and staff retention, will help you get the most out of the technology.
It's a cycle of positive reinforcement, where the technology supports the mindset, which supports the technology, which supports the mindset… (you get the idea).
We believe that open and transparent performance reviews help people feel secure and valued — that they matter. You'll be letting your employees know where they stand, helping them to grow personally and professionally, and giving them a place in which to formally express their goals and ambitions.
It's the perfect way to start a conversation in these difficult times.
Is it time to reset your business goals since COVID-19 hit?
Attend our free webinar where HR expert Esther Williams (Head of HR at FCB Group) and enableHR expert Simon Klossner (Client Success Officer) will take you through the secrets of enableHR's not-so-secret Online Performance Review (OPR) module.

We hope you'll leave the webinar armed to the teeth with ideas and inspiration on how you can use enableHR to conduct smart, in-depth performance reviews in your business, at a fraction of the time you might have spent conducting traditional, offline reviews – time you can use to act on the results!
Our solution
At enableHR, we've developed an industry-leading online performance review process and integrated it into our enableHR software. Powered by ESS, our OPR module is mobile-friendly, making it a perfect way to get your employees participating. It's a streamlined online review process where your workers can easily exchange feedback on performance, gain direction and identify development objectives for the future. And it slashes the time and paperwork typically spent on conducting manual performance reviews.
Our OPR module:
Integrates with enableHR's main platform to give you a single source of truth;
Allows for scheduled or impromptu performance reviews with your employees and contractors;
Lets you create your own Key Result Areas (KRAs) and Rating Scales that align with your unique needs and business objectives;
Gives you richer feedback, by including one or more assessors in the performance review process;
Features a directory of over 31 best-practice KRAs, together with associated evidence and a five-point rating scale;
Includes professional-development planning and objective-setting;
Stores results automatically in a worker's electronic HR file;
Has a management reporting suite that lets you monitor, identify trends and strategically manage workforce performance;
Creates a culture of openness, trust and transparency! 
Get in touch with us if you'd like to know more about how OPRs could help you and your business become more efficient and productive.