Sick Leave increased to 10 Days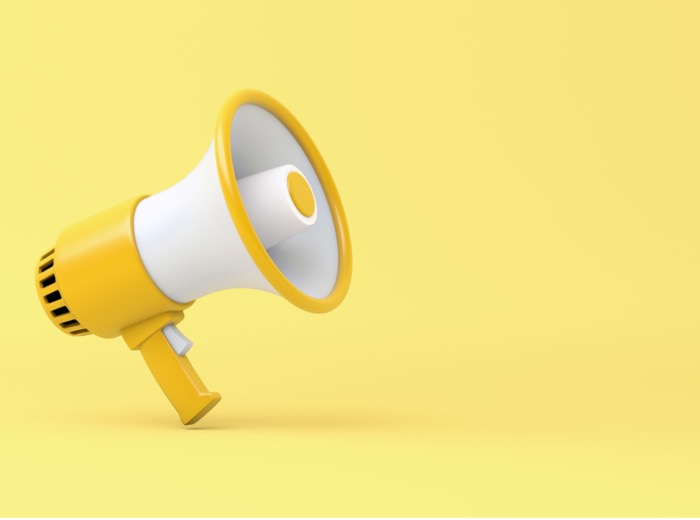 30 May 2021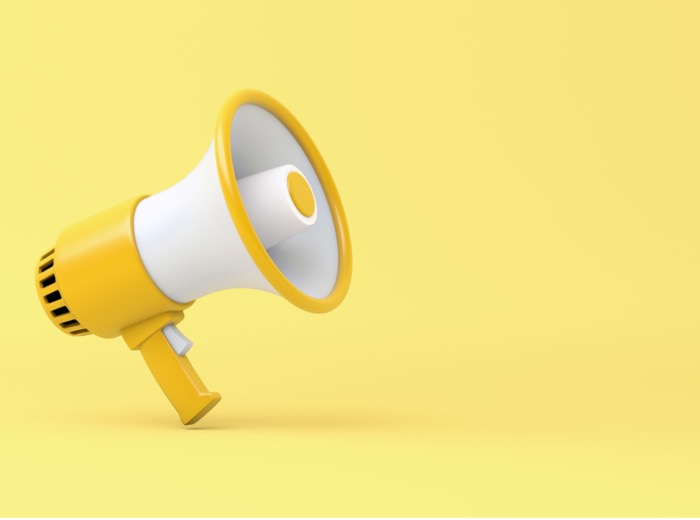 The Minister of Worksafe Relations and Safety, Michael Wood, is celebrating the passing of the Holidays (Increasing Sick Leave) Amendment Act 2021 this week. With royal assent received on 24 May 2021, the Act will come into force on Saturday 24 July 2021.  In the Minister's words, the changes will provide "Adequate sick leave entitlements for the benefit of workers, of workplaces, and for broader public health interest."
LangtonHudsonButcher (LHB), our law partners in New Zealand, has published this update on the new process. Read on to learn about the changes and how you can prepare your business.
What are the new sick leave entitlements from July 2021?
The Act itself is relatively simple. It amends the Holidays Act 2003 to provide that:
(a) Sick leave entitlement is increased from five days to ten days per year; and
(b) Sick leave entitlement that can carry over from year to year decreases from 15 to ten days (to reflect the increase in annual sick leave entitlement); and
(c) The maximum cap on sick leave entitlement of 20 days remains the same.
Other proposed changes to sick leave announced as part of the Holidays Act Review have not been made yet, including:
proposed changes to the way that sick leave is paid;
requiring sick leave to be accessible from the first day of employment using a stepped approach; and
allowing sick leave to be taken in units of less than a day (with a minimum amount of a quarter a day).
Parliament did not progress the following Supplementary Order Papers and the changes they sought:
the requirements for proof of sickness or injury;
to increase the maximum cap from 20 days to 25 days; and
to provide for pro-rated sick leave for part-time employees.
When will employees be able to access ten days of sick leave?
Existing employees will not immediately become entitled to the increase in sick leave to ten days. Instead, when an existing employee next becomes entitled to sick leave for an annual period (on the 12-month anniversary of being employed for six months), their entitlement will be ten days, rather than five days, sick leave. And, if they do not use it, that sick leave may carry over up to ten days, rather than 15, to the maximum cap of 20.
In the HR department, the key areas to check before 24 July 2021 are:
(a) All new employment agreements from 24 July 2021 will need to refer to the entitlement to sick leave rather than five days sick leave.
(b) All existing employment agreements and policies that already provide entitlements above the minimum (for example, if your employees already get ten and not five sick days) you should ensure your employees don't become contractually entitled to five extra days on top of those provided in the Holidays Act 2003 – ten days could unintentionally turn into 15 days of leave.
Don't let changes to employment-related laws slow you down. In enableHR, every process, workflow and document are reviewed by employment law experts. So, you don't have to worry. Get in touch to see enableHR in action today!
enableHR's law partners, LangtonHudsonButcher are a specialist employment law and litigation firm based in Auckland New Zealand. They ensure every legal template, document, and checklist in enableHR is compliant. If you need any advice on the information provided in this blog let us know and we'll put you in touch with a member of the LHB team.