Vaccination mandatory for education and healthcare workers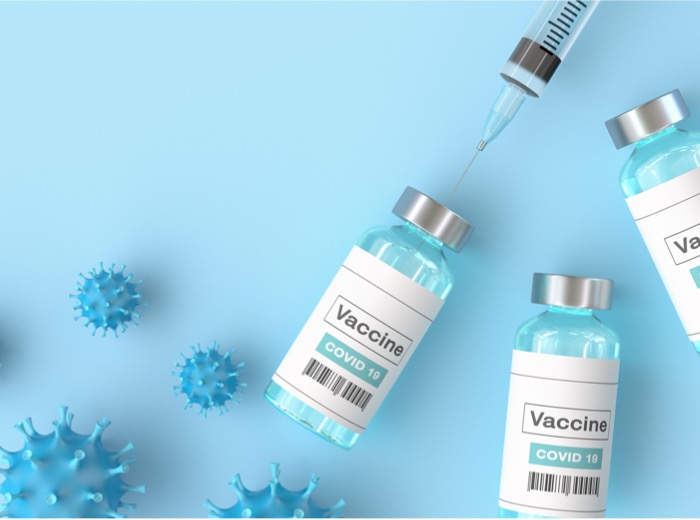 14 October 2021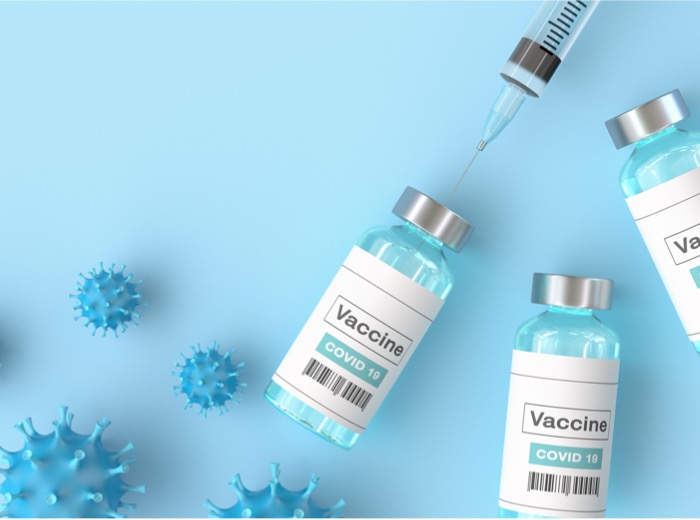 On 11 October 2021, the New Zealand Government announced a new vaccination mandate for two sectors in New Zealand that are critical to preventing the spread of COVID-19. Under the new health order, all school staff who work with children and most healthcare workers must be vaccinated against COVID-19 to continue in their jobs.
COVID-19 Response Minister, Chris Hipkins, says the decision will help to ensure that all unvaccinated people who work with vulnerable communities take steps to get the vaccine and reduce risk to others.
In this article, we summarise the key details around this new requirement. Plus, we outline four key steps to help employers in these sectors prepare their workforce for the changes.
Vaccine mandate for the health and disability workforce
As announced by Minister Hipkins, Cabinet has agreed upon the following scope for the new requirements in healthcare:
High-risk workers in the health and disability sector will need to be fully vaccinated by 1 December, with their first vaccine due by 30 November if they haven't received this already.
The high-risk workforce in this sector includes general practitioners, pharmacists, community healthcare workers, midwives, paramedics, community health nurses and all healthcare workers who work in places where vulnerable patients are treated (such as intensive care units).
The Government also included non-regulated services such as aged residential care, home and community support services, kaupapa Māori health providers, and NGOs that provide health services, under the new vaccine orders.
Vaccine mandate for the education workforce
For workers in education, the Government has confirmed the following rules and expectations:
Schools and early-learning staff who have contact with children and students (including the support people who work with them) will need to be fully vaccinated by 1 January 2022.
All affected workers must have received their first dose of COVID-19 by 15 November 2021.
Up until 1 January 2022, staff who are not fully vaccinated will need to undergo weekly COVID-19 tests until they have received the required double dose.
For the regions currently at Level 3, every school staff member must return a negative COVID-19 test before they return to work.
Home-based educators and workers who support people in schools or early learning centres (like teachers, administrators and maintenance staff, and contractors) will also be covered by the new public health requirements.
The Government is also asking secondary schools and Kura – where students are over 12 years – to keep a vaccine register for students from 1 January 2022. Students who can't show evidence of vaccination will be considered unvaccinated.
Currently, workers in the tertiary sector are excluded from the new vaccine rules. Some staff and students may be exempt from the vaccination requirement in certain circumstances.
Four key steps for businesses
If this new public health order impacts your business, you should consider taking the following steps to ensure compliance.
1. Notify your employees of the new vaccine requirements under the COVID-19 Public Health Response (Vaccinations Order) 2021.
2. Actively engage with employees to encourage compliance with vaccination requirements. At this stage, you have a good opportunity to facilitate discussions and offer support for those who are vaccine-hesitant or unable to be vaccinated. It's important to make sure that everyone is treated with dignity and care as they process these changes.
3. Request your workers to provide vaccination evidence for their first and second vaccine dose no later than the target dates set out by the health order for your sector. You can set up a vaccine register to keep records of this information. enableHR clients can now capture vaccine information within enableHR. As part of this process, it's important to prepare letters that clearly outline how your business will treat vaccine information according to the Privacy Act 2020. You should also inform your employees that you will treat anyone who fails to provide evidence of vaccination status as if they're unvaccinated.
4. Make sure you're prepared to manage at-risk unvaccinated workers who are not vaccinated. When the final deadline for employees becoming fully (double) vaccinated has passed, employees who are unvaccinated or do not declare vaccination evidence will be unable to continue in their role. You may be able to redeploy them to another role or proceed with redundancy if they can't perform other work safely. We'll provide further guidance around this important process in due course. If an employee does not comply with these requirements, we encourage you to seek advice before ending the employment relationship.
This update aims to provide an overview of the employment implications of the latest announcements regarding the COVID-19 Public Health Response (Vaccinations Order) 2021. If you have any questions about this update or you're unsure how to apply this guidance to your workplace, get in touch with the enableHR team – we're happy to help!
Compliance is our strength, and, at enableHR, we love helping others achieve it. The resources inside enableHR will give you everything you need to be 100 per cent compliant with workplace laws. With your compliance taken care of, you'll be free to focus on the stuff that matters most, like strategy, culture, and employee well-being. Contact us today to see enableHR in action!