4 common HR questions at Christmas (with answers)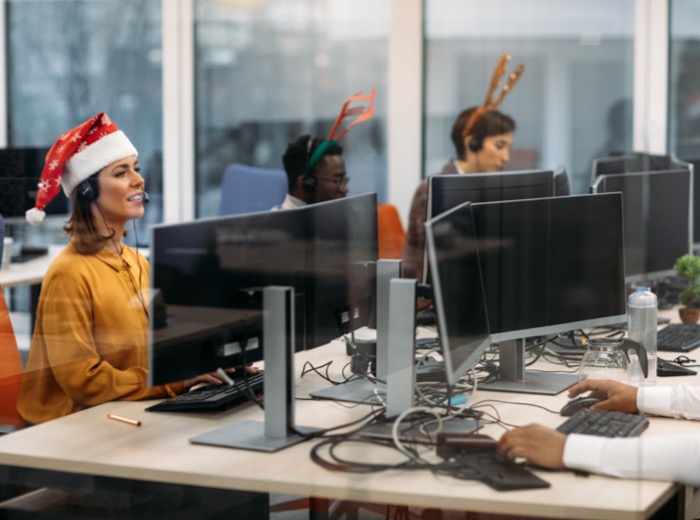 11 December 2020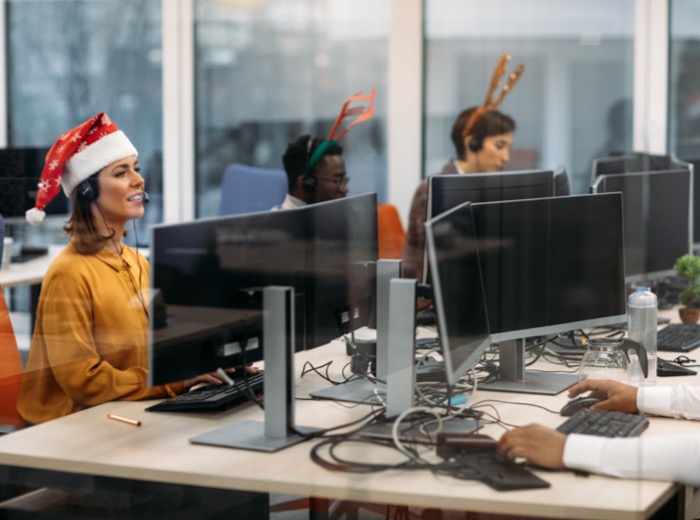 Ready for a holiday? The good news is Christmas – and a well-deserved break – is almost upon us. Many businesses will be shutting-up shop or slowing down operations for the holiday period.  But, before you switch from work-mode to holiday-mode, there are a few things you need to consider. Here, we share the answers to four common questions about managing a workplace over the Christmas break.
1. Do you know what days are public holidays during the Christmas period?
Public holidays can be tricky. To simplify things, we've compiled all the public holidays in New Zealand over the Christmas period into this table:
| | |
| --- | --- |
| Public holiday | Date |
| Christmas Day | Friday 25 December 2020 |
| Boxing Day | Saturday 26 December 2020 |
| Alternative Public Holiday | Monday 28 December 2020 |
| New Year's Day | Friday 1 January 2021 |
| Day after New Year's Day | Saturday 2 January 2021 |
| Alternative Public Holiday | Monday 4 January 2021 |
2. What happens when a Christmas holiday falls on the weekend?
It's important that you understand how to calculate payments and manage holidays and leave correctly under the Holidays Act 2003.
As Boxing Day and the Day after New Year's Day fall on a Saturday this year, these public holidays will be "Mondayised".
If your employee doesn't usually work on a weekend, then Monday the 28 December 2020 and Monday 4 January 2021 will be a paid public holiday for them.
If you have employees who work weekends, then Saturday 26 December 2020 and Saturday 2 January 2021 will be paid days off, or paid time and a half with an alternative day off for later (day in lieu).
And remember, if your employee works on weekends and Mondays, they're not entitled to have both days as public holidays.
3. Can I make my employees take annual leave over Christmas?
Many businesses close during the quiet Christmas period and require employees to take a period of annual leave; subject to certain conditions, including that you must give employees at least 14 days' notice of your yearly close-down period.
During your close-down period, you can't require your employees to take paid annual leave on any of the public holidays mentioned above. Instead, the public holiday is automatically treated as a paid absence with the employee receiving their base rate of pay for their ordinary hours of work on that day.
4. Do I need an employment agreement for Christmas casuals?
Christmas can be a hectic time of the year for some businesses, particularly for those in the retail sector. This seasonal increase in demand places pressure on these businesses to hire additional staff at this time of year.
There is nothing wrong with hiring additional staff to meet demand. However, it's essential to be sure that everyone who works for you has an employment agreement, even Christmas casuals. To minimise any risk of an unfair dismissal claim against you, make sure you have a written contract for all your casual workers.
Have a question about the information in this article? Contact the team at enableHR.