4 HR strategies for the year ahead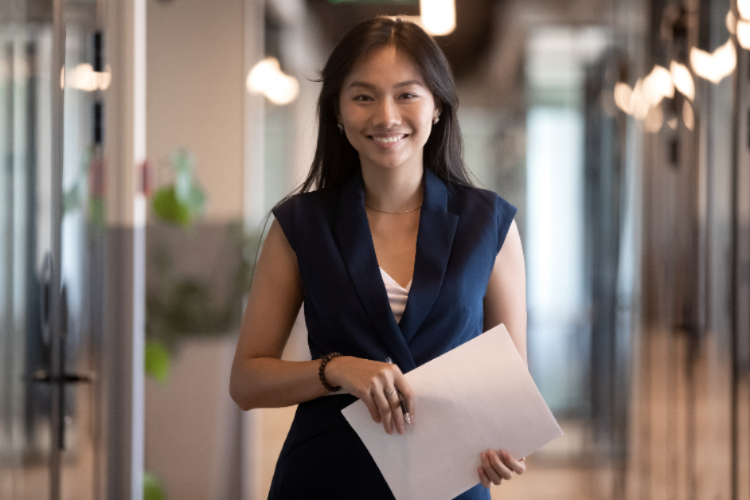 09 February 2021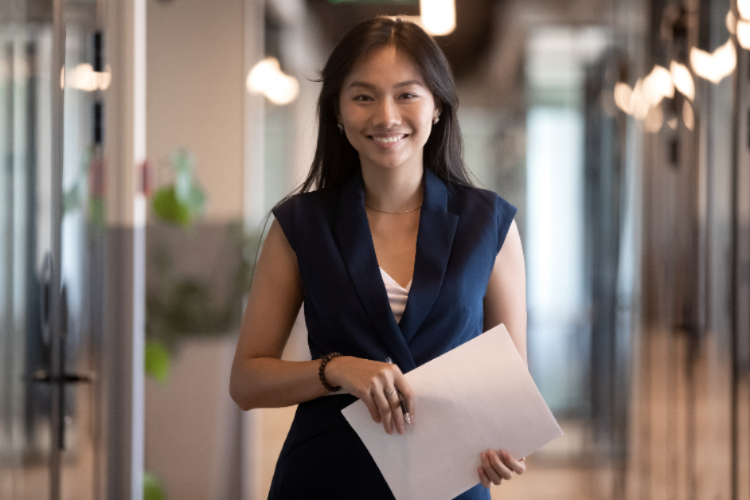 2021 will keep HR pros on their toes with several employment-law related changes on the horizon in the coming months.
This article will serve as a guide to highlight what legislative changes may affect HR in 2021, and our top strategies for managing HR compliance in the months ahead.
HR and the law
Employment legislation regulates and guides how HR manages employees and their relationship with employers; from hiring and firing, health and safety, and pay to workers' rights, bullying and discrimination and everything in between.
When employment regulations change, as an HR leader, you're the one responsible for translating those changes into internal policies and procedures and making sure everyone follows the right rules.
Your ability to make on-the-spot decisions and handle HR matters with ease and confidence often comes down to how well you know the rights and requirements surrounding workplace and people management.
But, in New Zealand's notoriously tricky and always shifting employment law landscape, staying up to date with workplace legislation can be challenging and staying informed is sometimes overlooked.
Who can blame you? These days HR has expanded far beyond the traditional areas of HR – from recruitment, onboarding, learning and development, and performance management – to business strategy, company culture, health and well-being of your people and more.
Nevertheless, as COVID-19 continues to disrupt the way we live and work, and as your business and employees pull your time and attention in every direction, you must prioritise HR compliance too. Failure to do so could bring financial or reputation risk to your business. No one wants that!
Legal changes for HR to watch in 2021
New Zealand's Labour-led Government is committed to supporting the rights of working Kiwis and a fair and equal labour market.
A collection of proposed changes to pay requirements and workers' rights came out of the Labour party's 2020 campaign manifesto – many of which may turn into law this year. Below are the top areas to watch in the coming 12 months:
an increase to sick leave entitlements from five to 10 days a year;
a minimum wage increase to $20 an hour from 1 April 2021;
vulnerable worker protections for security guards;
the implementation of Fair Pay Agreements;
record-keeping requirements to support gender pay equity;
living wage requirements (focusing on Government workers and contractors, and businesses supplying Government);
the Holidays Act review and simplification;
collective bargaining;
increased age restrictions for hazardous work; and
increased protections and rights for independent contractors.
You can read more detail about each of these proposed workplace relations changes here.
Keeping up with employment law
From the list above, it's clear that 2021 is going to be a busy year for HR and compliance. If you can work out an efficient way to stay up to date with the proposed law changes above, you'll be in a strong position to build a strong and healthy workplace.
So, does this mean you need to be a lawyer to lead HR for your business? Absolutely not! Workplace legislation shift so much, you would need an entire team of lawyers to keep up with the changes. But, lucky for you, the team at enableHR has done all the mahi for you – here are four of our top HR strategies that you can use to stay ahead of changing workplace laws in 2021:
1. Regularly audit your HR policies and procedures
While conducting an HR audit might not be the most interesting of tasks, you must review your HR records, policies and procedures at least once a year – it can be an extremely effective way to get your HR in order – and keep it that way. Make your audit process painless by creating an easy-to-follow checklist and use HR technology to help extract data and identify any record-keeping red flags.
2. Attend employment law conferences and webinars
An excellent way to learn about the latest employment and case law developments is to attend webinars, seminars, and conferences to hear from experts. At enableHR, we frequently collaborate with our sister company, HR Assured, to bring businesses the latest in the world of workplace relations. Follow us on Facebook and Twitter to be the first to know about these events.
3. Delegate 
Let's be real; it can be exhausting trying to be across every area of HR. When the law changes, your affected HR policies and procedures should change with it, and that's a lot to manage with everything else you have on your plate. You're only human, after all. A great way to share the load is to designate different team members to different areas of your HR policy. By sharing responsibility, you take the pressure off yourself and empower your team to take ownership for monitoring and promoting compliance in their assigned area.
4. Automate HR compliance 
Online systems can make a real difference in your ability to manage HR for your business. If HR compliance is one of those areas that you battle to stay on top of, there are compliance-based HR solutions like enableHR, that can keep your HR policy templates and workflows up to date with current workplace legislation. So, you get time back to focus on your business goals, your people, your company culture, and upskilling on your employment law knowledge without getting lost in the administration.
Whether you use all these strategies, or just a few, it's clear that you don't have to be a lawyer to lead HR compliance in 2021, no matter what employment legislation comes at you.
If you're an enableHR client, we want you to know that we'll be working on keeping the workflows, templates, and other support tools in your HR Software up to date with the HR changes ahead in 2021 as they happen.  
Not a client but interested in learning more about how our HR software can simplify compliance for your business? Contact us to see enableHR in action today.