Elegant onboarding: it's easier than you think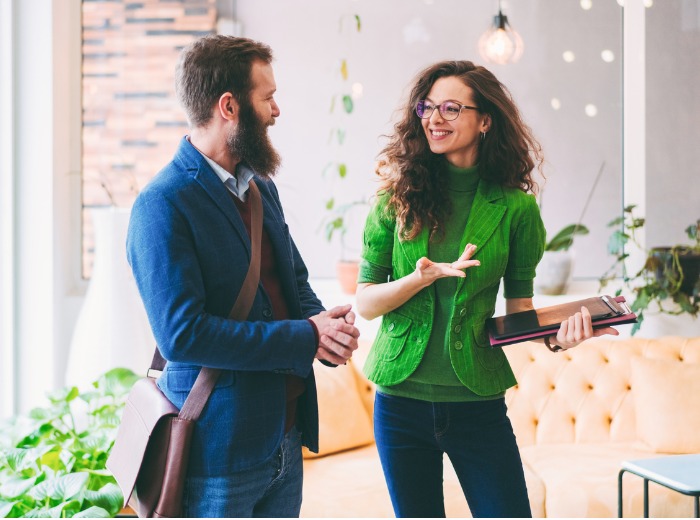 31 March 2022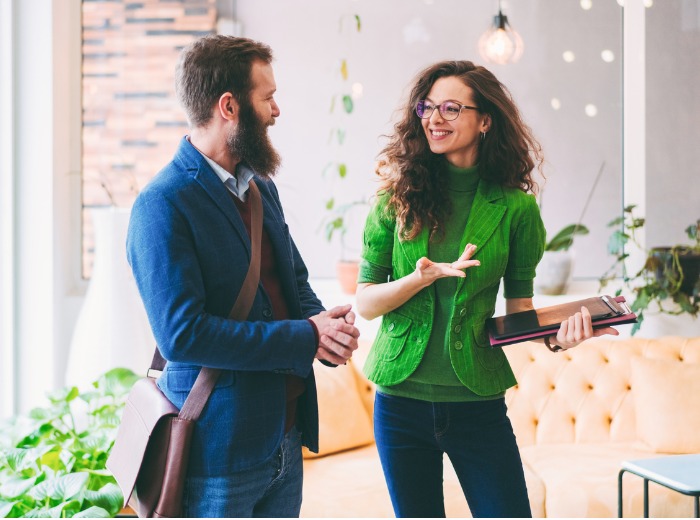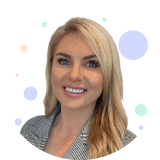 By Hollie Simpson
Although at times some things will come to an end, we always remember the firsts that came with them. These moments are a collection of first experiences including the very first day we have at a new job. Onboarding a new employee into a business is the initial introduction between a new employee, the team they'll be working with, and most importantly, the company culture. It's a vitally important process that you just can't risk getting wrong: from failing to hold the correct employee records, to accidentally breaching privacy laws, to missing the opportunity to lock in key employment terms through an employment contract, these mistakes can have devastating impacts on not only your ability to manage your employees, but your liability at law.
This is where having industry-leading HR software guiding you step-by-step through the process will have you seamlessly onboarding your newest employees without any hiccups.
In this article, I explain how having reliable HR software behind you, like enableHR, not only avoids mistakes being made when it comes to inducting a new hire, but also ensures your onboarding experience is smooth and impresses your new employee.
Let's make a start.
What is onboarding?
Onboarding is essentially an introductory process that establishes a new employee into the framework of the business. It's a lengthy and time-consuming task but it's one that you can't risk getting wrong. Most companies dedicate one week to this but the ones that recognise that it's an ongoing process are the ones that go above and beyond to ensure that their new employees are completely supported as they settle into their new jobs.
enableHR streamlines the collection and input of data and admin processes that tend to monopolise the valuable time of HR professionals, taking them away from other tasks that are essential to the business. With software that can shoulder the admin load, the tedious tasks throughout the onboarding process are taken care of giving you more time to engage with the new hire and ensure they've access to all the resources they'll need to perform their role competently.
From the minute approval is given for a candidate to proceed to employment, the work begins. Between gathering details and signatures for important documents like employment contracts and information for payroll, there's a lot to stay on top of. With enableHR, you can make offers, create contracts, and upload copies of relevant qualifications via a secure portal. enableHR guides you through the process of drafting essential documents with templates that are written by accredited employment lawyers and reviewed regularly to keep up with current workplace legislation – you never need to worry if your HR templates are out of date with enableHR.
With tried and tested processes in place, your next onboarding experience will be nothing short of elegant. Investing in software that guides your next steps, ensures that no mistakes are made when handling sensitive information and empowers you with the right tools to onboard employees at the highest standard.
The importance of getting onboarding right
Did you know that in an average month, a large business can complete the onboarding process up to four times? This means that a company could potentially have up to 48 opportunities per year to make a lasting first impression when welcoming new hires.
Taking steps to make your newest team member feel comfortable and supported in their new role is essential. It starts with effective communication and letting them know where they can find important resources and who they can reach out to with questions. Making sure that these lines of communication are open during the employee's first couple of weeks is critical to ensuring they have access to the necessary information they need to do their job. Having a platform that allows consistent communication and connection to the company is a lifeline for new employees as they begin to form relationships and build professional connections with their new team.
Now that meetings have moved to online channels such as Zoom and have become the norm, it can make the onboarding process difficult, especially when it comes to making someone feel like they can reach out at any time with questions. The remote working environment has dramatically shifted the way onboarding is completed with face-to-face events often discarded entirely and not replaced even when the employee eventually does attend the office.
enableHR and onboarding; it's a match made in heaven
Onboarding is the first real part of the employee experience, if it doesn't start well, the relationship isn't going to flourish. Without a successful onboarding experience, employees are twice as likely to look for new job opportunities in the future and the risk of tarnishing the reputation of the business is high. This is where having reliable software that guides you through each step is vitally important. enableHR provides a gateway for the employee to easily share relevant information, find resources they may need, and become a central point for staying in the loop.
Aside from saving you time, enableHR also takes over keeping track of those all-important dates you need to remember. It keeps a database of important information at your fingertips and alerts you daily to work anniversaries, birthdays, prompts for any relevant surveys and upcoming probationary periods that are coming to an end. Time that you're able to get back is as good as gold in the onboarding process, because it allows you to spend more on building culture and less on administrative tasks.
Welcoming your new employee is the single most important process you'll complete in their journey with the business. First impressions set the tone for everything, and if your onboarding process doesn't rise to the occasion, you'll be working overtime trying to repair the damage done.
We believe HR should be simple. Simple enough for you to run your business confidently. enableHR has everything you need to manage the entire employee lifecycle from recruitment and onboarding to managing your people and their needs. If you'd like to see enableHR in action, contact us to learn more about how we can help your business.
Hollie Simpson is the HR Coordinator at FCB; enableHR's sister company. Hollie is passionate about creating meaningful HR initiatives that add value to our people and our company's culture. In addition to her role in HR, Hollie heads up FCB's Social Committee and is always on the lookout for new ways to engage and connect with colleagues.