Flexi-wage: subsidy boost for New Zealand businesses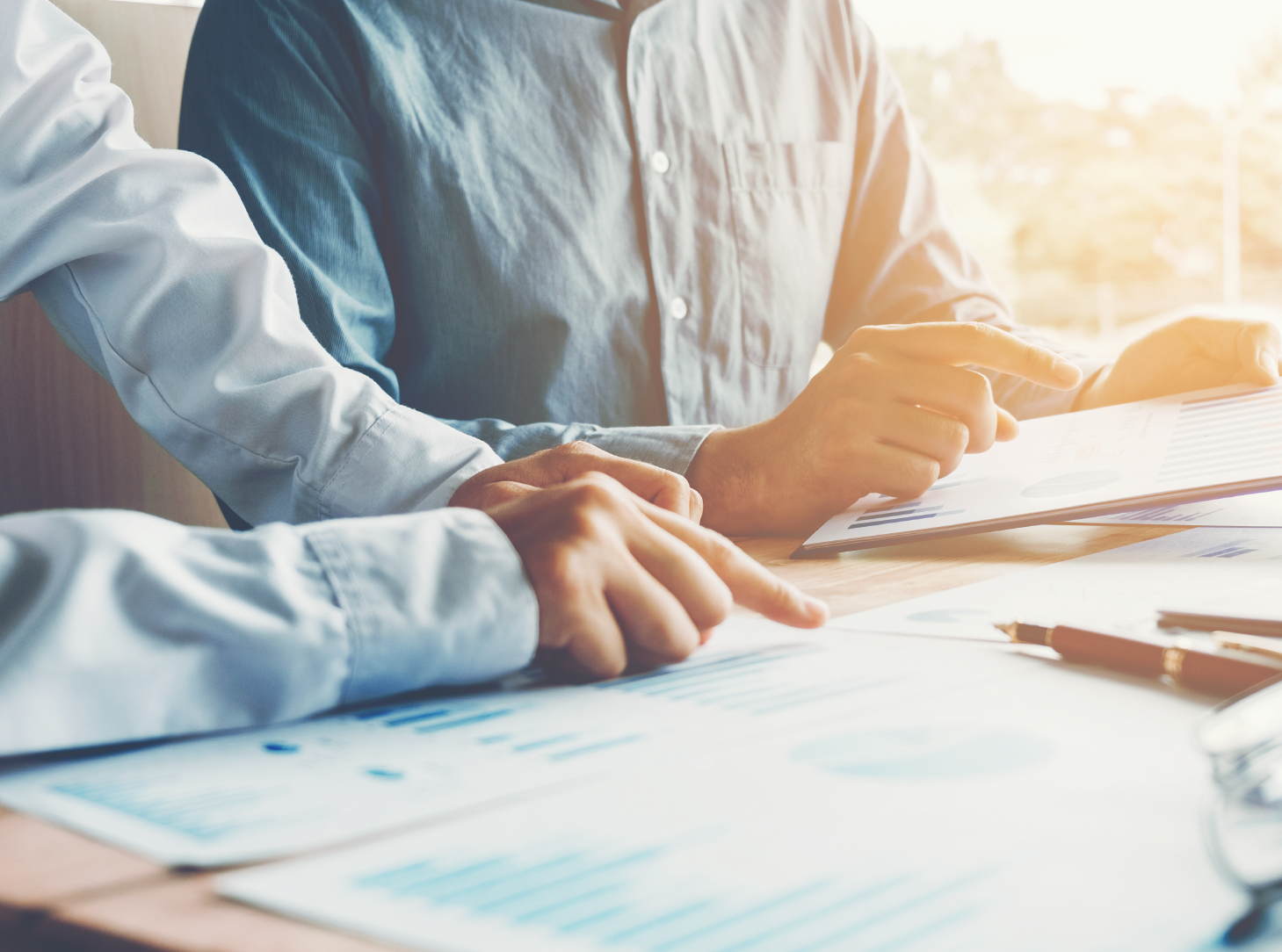 12 February 2021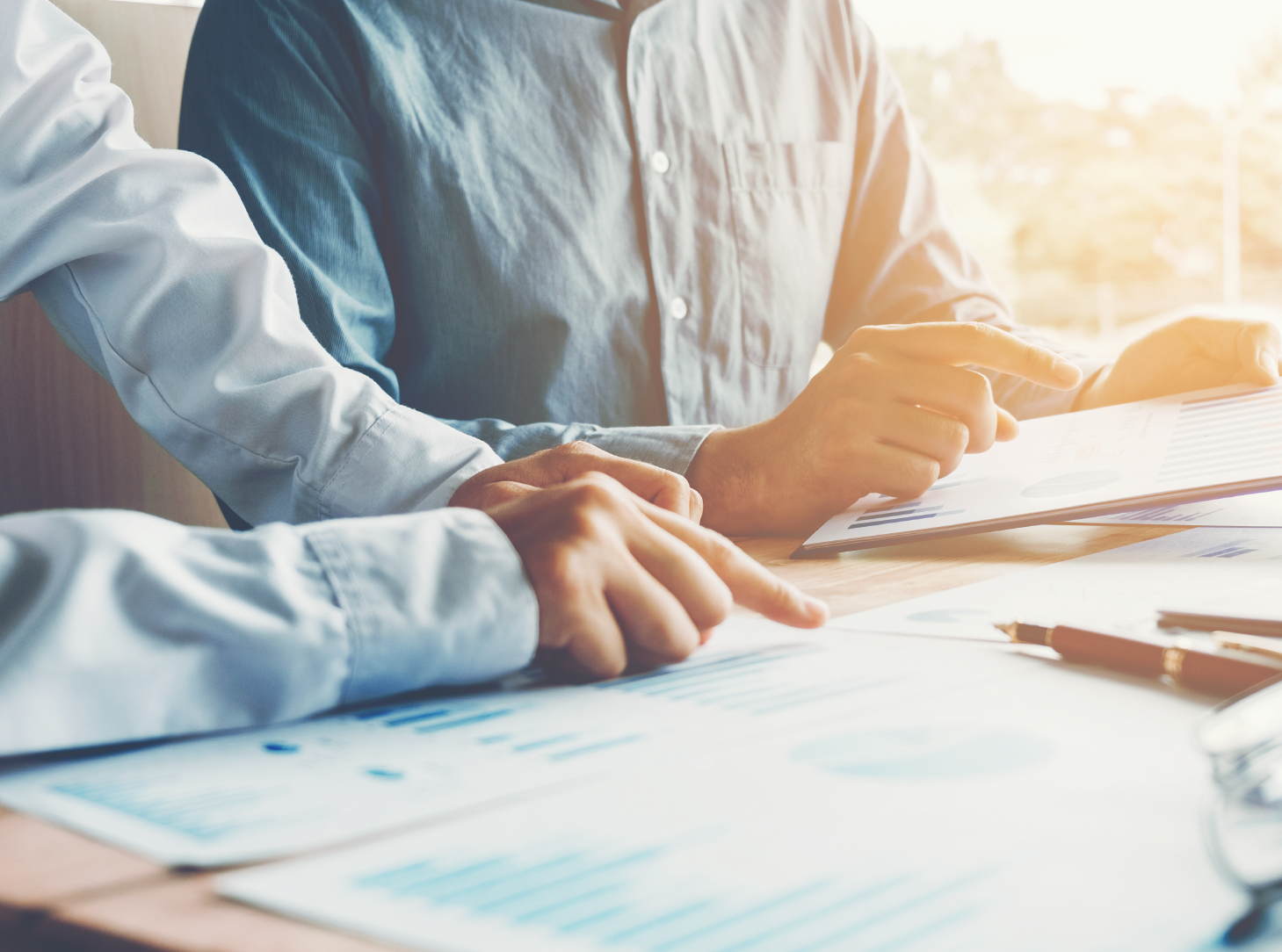 Have you heard the news? Yesterday, the Government announced a significant expansion to the Flexi-wage subsidy programme for businesses.
From Monday 15 February, the subsidy scheme will receive a $300 million boost which will widen its eligibility criteria and support up to 40,000 Kiwis back into the workforce.
What is Flexi-wage?
Flexi-wage is a support scheme offered by Work and Income to help employers take on new employees who may be finding it hard to get into the job market, including those who lost their jobs due to COVID-19.
You can use the subsidy to contribute to training, in-work support, and wages for a new employee to ensure they're capable to do the work.
What will the Flexi-wage expansion mean for businesses?
The additional funding for the Flexi-wage subsidy will increase the average amount of subsidy support a business can access to hire a worker. Also, the scheme will widen to make more workers eligible for a Flexi-wage contract.
Here are some of the key changes that will come into effect on Monday 15 February:
Flexi-wage will be available to job seekers who aren't on a benefit.
There will be new fixed rates and time frames for Flexi-wage contracts. These are:
$276 per week (GST exclusive) for 24 or 36 weeks. The Flexi-wage contract duration will depend on how much support your worker needs to upskill and continue in the job.
$600 a week over 28 weeks for self-employed workers.
Who can apply for a Flexi-wage subsidy?
You can apply for Flexi-wage support if:
The job you're offering pays at least the minimum wage.
The job will continue after the subsidy has finished or is a community project that will get the employee into work once it's finished.
You haven't dismissed anyone else to make the position free for a Flexi-wage contract.
The employee is someone who:
is on a benefit, qualifies for a benefit, or has contacted Work and Income for job-seeking assistance; or
you want to hire or redeploy but who doesn't have the required skills for the position.
How to apply
If you're an employer and want to find out more, you can apply through Work and Income.
If you're not already working with Work and Income for your recruitment needs, send your name, business name, business postcode, phone number and details about the roles you're offering to flexiwage@msd.govt.nz.
If you have a current Flexi-wage contract it will not be affected by these changes.
For more information on Flexi-wage or taking on new hires, get in touch with the team at enableHR.