Minimum Employment Standards: 5 things you need to know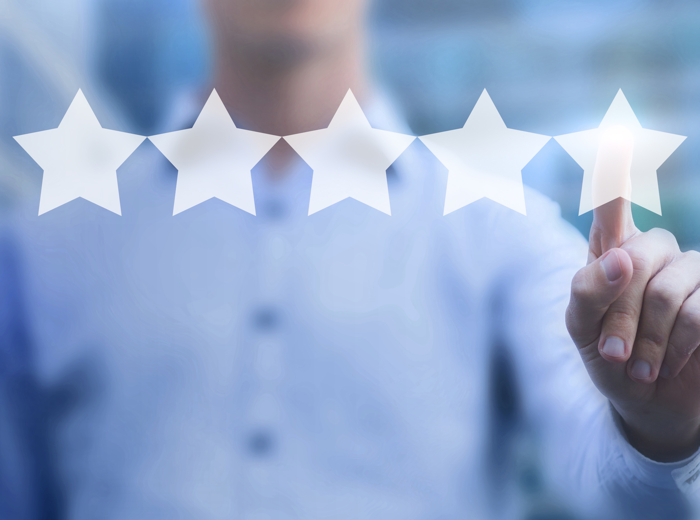 15 March 2018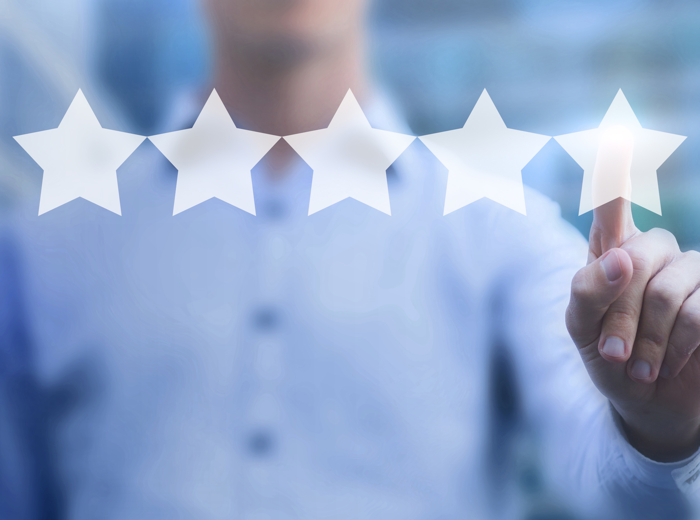 Employment legislation in New Zealand is complicated and sometimes even intimidating. From the latest labour inspectorate investigation to the latest employment law amendments and policy reforms. How can you be expected to keep up! As an employer, there is uncertainty around just exactly how to keep your entire business compliant while following best-practice procedures. This can be a daunting affair for business owners and managers.
New Zealand minimum standards are central to many of the investigations, legislative changes and policy reforms right now. To cut through all the noise, we have stripped down the New Zealand Minimum standards back to 5 essential things you need to know:
1. Why Minimum Standards?
"It all adds up to a productive and fair workplace" – Employment New Zealand
Keeping up with changing legislation while running a business can easily become complicated if your business employment and HR practices are structured on manual, ad-hoc processes. While it is a minority of businesses that are intentionally exploiting their people, the majority of businesses are trying to do the right thing. However, even a slight mistake, like a missing or out of date record could bring your business into the spotlight for all the wrong reasons. It is not just about your company either, Employment Standards Legislation affect the whole supply chain. We need to understand minimum employment standards because they not only protect the fundamental rights of all workers, they help us to maintain productive, healthy workplaces and keep the New Zealand market fair.
2. What are the fundamental minimum rights for employees?
Minimum rights of employees are non-negotiable terms that employers have a responsibility to uphold. Minimum rights include:
Written employment agreement;
Minimum pay;
Break entitlements;
Annual and public holidays;
Sick, parental and bereavement leave;
A safe workplace;
Accurate pay and holiday records.
As an employer you can negotiate MORE but you cannot negotiate LESS! Head to the Employment New Zealand website page for a full list of the Minimum rights of employees protected by New Zealand Minimum Standards.
3. Who are considered "vulnerable" workers?
One might say that essentially every employee is a vulnerable worker, however there are some that are more vulnerable than others. Migrants, youth workers (under 18) and new parents are categorised as high risk of being unfairly treated by their employer. Thanks to New Zealand minimum standards legislation, these employees who are considered vulnerable are afforded extra protection.
Employment New Zealand and MBIE are particularly focused on recognising and supporting workers to know their rights. We highly recommend checking out their resources and online e-learning HERE.
4. Where can you show evidence of compliance
When the Employment Standards legislation came into effect in April 2016, clearer record-keeping became a key requirement for NZ employers. Now employers are liable to be able to show that their businesses are following best practice and consistently meeting requirements for wages, time, holidays, leave entitlements and keeping up-to-date employee documentation. Up-to-date employment records are an easy way to demonstrate transparent practices and a healthy employer to employee relationship. These records should be accessible not only to HR and management but also to the employees as well.
Examples of required record keeping details:
Employee personal and contact details;
Employee Agreements outlining the employment type, employee classification, length of employment and type of employment;
Hours, pay details and wage calculations;
Leave entitlements and leave records;
Holiday payment details;
Employment termination dates and final payment detail;
A copy of the tax code declaration.
HOT TIP: There's a lot to keep share, maintain and track of, particularly if your businesses is growing or undergoing personnel changes. An HRIS like enableHR provides an accessible cloud-based system to centralise and streamline your employee records and compliance obligations.
5. How can a business be penalised for non-compliance?
The labour inspectorate uses targeted investigations and audit programmes to monitor and enforce compliance where necessary.
For less serious breaches an inspector may use enforcement tools like an enforceable undertaking or Improvement notices which require workplaces to make voluntary changes to workplace practises or repay in arrears.
Serious offences face hefty financial penalties, public shame and even removal of the business from the market. Recent 2017 changes to immigration laws, ensure that employers who exploit migrant workers will face stand down periods preventing them from taking on migrant workers. This can have a major impact on businesses who rely on seasonal or overseas based workers.
For more information about the Labour Inspectorate and penalties for employers who breach minimum employment standards head to the Employment New Zealand Website.
That is our Who What Why, Where and HOW to New Zealand's Minimum Employment Standards legislation. Understanding what stands at the core of New Zealand minimum employment standards also highlights the importance today of adopting systems like enableHR that can support best practise, complaint HR and allow NZ businesses to be confident in the fact that they are building strong and fair workplaces.
If you're thinking about using an HRIS or changing your HR software solution there's never been a better time to get in touch. Call us to have a chat about your HR challenges and technology goals to see how our solutions can help.