New legal template: COVID-19 vaccination policy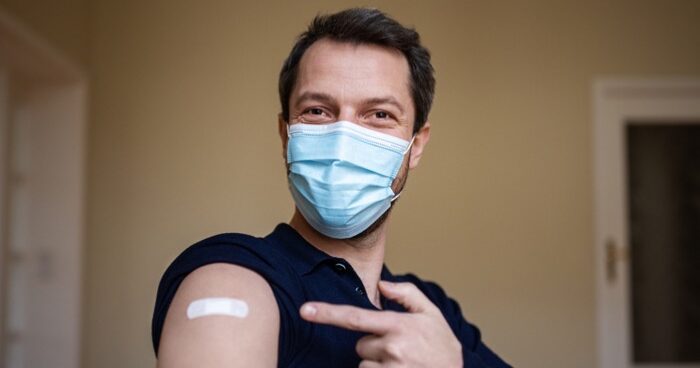 29 November 2021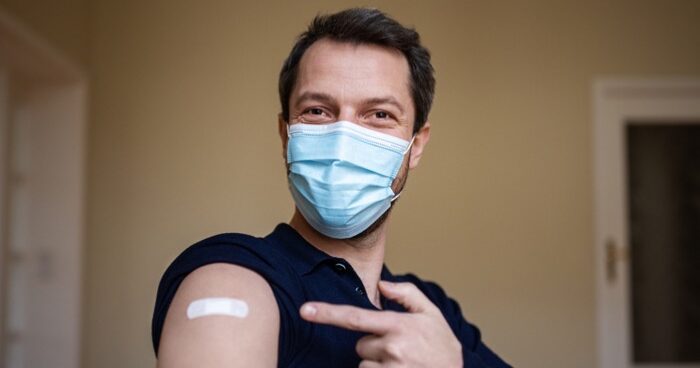 We've added a COVID-19 vaccination policy template into enableHR to help our clients manage expectations around vaccines at work.
If you're an enableHR client, you can now access the COVID-19 Vaccination Policy from the policy builder when you log into your account.
To keep pace with the impacts of widening vaccination requirements, our team is working with LangtonHudsonButcher (LHB) to build the following content in enableHR:
A new clause in the letter of offer templates: so you can make COVID-19 vaccination a condition of employment.
A role-based health and safety assessment checklist: to help you determine whether vaccination should be mandatory for an employee.
A new termination checklist: this will guide you through a termination process for an unvaccinated employee. You'll also have access to supporting letter templates as part of this checklist.
These updates will be available soon and when they're ready we'll let our clients know. So, keep an eye out for our emails!
Don't see a template, document or policy in enableHR? Please let us know and, if this is something we can design, we'd be delighted to! Your feedback is important to us and will help us to improve the software for everyone who uses it.
If you have any questions about this new policy template, contact the Client Success Team.
Compliance is our strength, and we love helping others achieve it. With the resources available in enableHR, you'll have everything you need to be 100% compliant when managing your people. Get in touch to see enableHR in action today!