Paid parental leave entitlements bumped up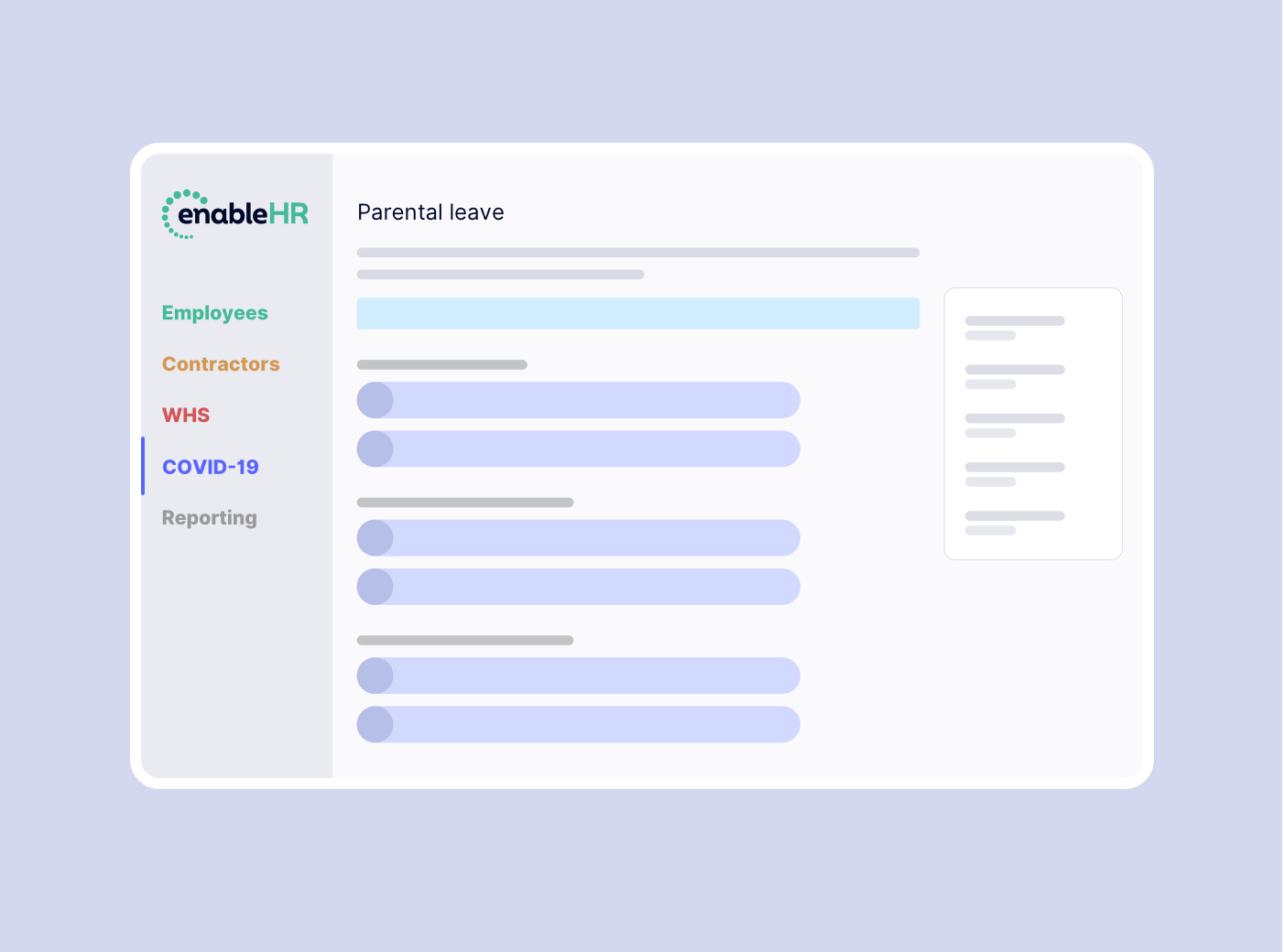 02 July 2020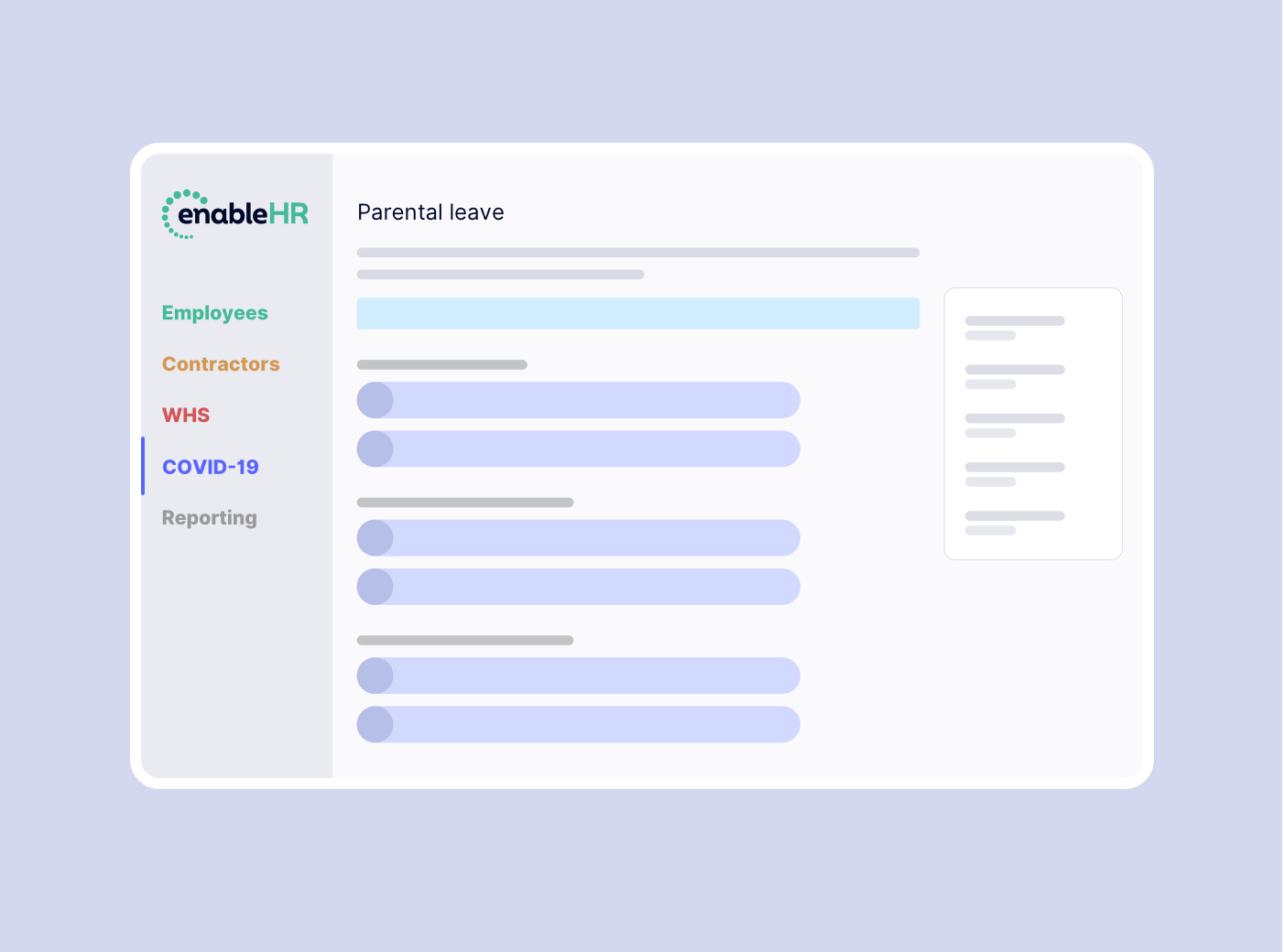 From 1 July 2020, the paid parental leave entitlement will change. This is in accordance with the New Zealand Government's 100-day plan which included a gradual increase to paid parental leave. If you're an employer, this article will explain everything you need to know.
Background
If an employee or their partner are having a baby or taking permanent responsibility for the care of their child aged under six years, they may be entitled to paid parental leave. The eligibility test for parental leave remains the same.
What changes have been made to paid parental leave?
The number of paid parental leave weeks will increase from 22 to 26.
Also, an employee who takes parental leave in advance of the pregnancy due date must now be permitted to take a minimum of 20 weeks after the due date. Previously this was a minimum of 16 weeks that had to be taken after the due date
Keeping in touch hours have also increased from 52 to 64. As a reminder, these are designed to enable an employee to keep in touch with the workplace by working a small number of hours during the paid parental leave period. However, there are strict rules on this:
No keeping in touch hours can be worked in the first 28 days of parental leave, whatsoever.
Keeping in touch hours must be limited to a maximum of 60 hours in the entire 26 weeks of paid parental leave time.
If any hours are worked in the first 28 days, and if the total number of hours worked exceeds 60, then the employee's entitlement to paid parental leave terminates immediately. This means that any amounts paid to the employee after the moment that they lose their entitlement to paid parental leave must be repaid to Inland Revenue.
Lastly, the minimum payment rate for self-employed parents increases from $177 to $189 gross per week (equal to 10 hours of the current adult minimum wage).
If you have any questions about the changes to paid parental leave entitlement, please contact enableHR.