Support after signup: launching enableHR in your business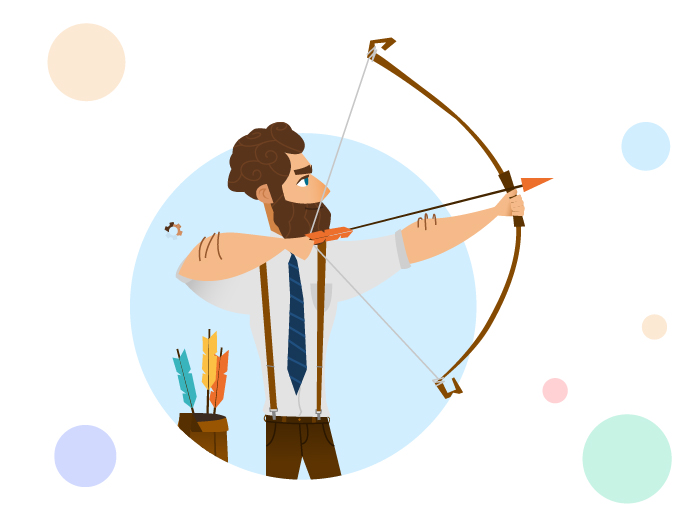 13 April 2021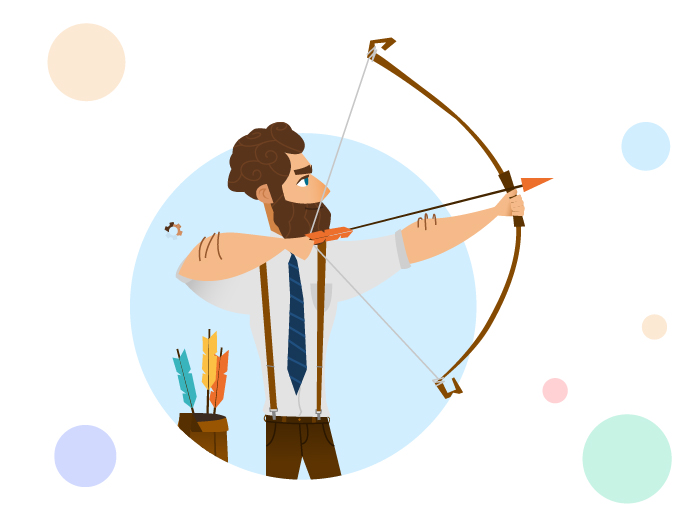 We know that our software is exceptional, and we believe the support we provide should match. To do this, we have a dedicated team focused on delivering excellent support and customer service from the moment you become a client.
Once you've signed up, our Client Success Team is there to help you set up your enableHR account, launch it to your business and support you whenever you need us.
As a response to the changes many of our clients have experienced due to COVID-19, we (and our sister company HR Assured) have since overhauled our onboarding processes to ensure new clients are up and running as fast as possible.
At the centre of this process is the concept of progressively preparing your business for an official 'launch' of the software.
Why you should have an official launch
Renee Makoni, Head of Client Success says: "We know our clients have invested their precious time and money into new HR software to help them reach their business goals, reduce the burden of HR admin, ensure compliance and mitigate risks.
"We want all businesses to succeed in achieving these objectives, and experience tells us that the best way for them to do this is by effectively communicating with their people and adopting a structured approach to launching enableHR."
Since COVID-19, many workplaces now operate remotely, whether wholly or in part – but don't let that stop you from launching! Indeed, if some or all of your people now work remotely it's even more important to effectively communicate changes within the business in a planned and structured way.
Launching HR software in your business
In an age where people are already swamped by apps, it's not enough to simply choose market-leading HR software to help you manage your workforce and compliance and quietly start using it – you need to get ALL your people excited about using it!
People are naturally resistant to change and introducing any new technology to your business can create friction: some team members may find it hard to adapt, while others simply won't know enough about the new system to see how much easier it could make their lives.
To make it easier for businesses to effectively roll out enableHR, we've drawn on our experience in helping thousands of businesses introduce the system and created a comprehensive guide and set of resources to help new clients educate and inform their teams.
What's the Launch Guide? What does it cover?
The new How to introduce enableHR guide has everything a business needs to successfully launch the software within their organisation using a series of simple steps. The launch guide suggests traditional and non-traditional ways to make your enableHR launch fun and interesting, along with a bunch of templates you can use. From outlining goals and forming teams of champions, to selecting communication channels, planning and going live, the guide outlines exactly how to launch enableHR, and provides the tools a business needs to do it well.
What's involved in an 'official launch'?
Experience has taught us that a successful launch revolves around having clear goals, selecting the right individuals to champion your new software, and spreading the word. The most successful launches are where the business is able to effectively communicate the ways in which the platform will make users' lives easier and force a timeline for adoption by building up to an official launch!
All successful launches involve:
1. Setting your goals
No matter what your objectives are, spelling them out will help you to achieve your goals. Essentially, you want your people to actively engage with your brand-new platform to get the most out of it. Having a set of objectives from the outset keeps you organised, focused on what's important, and gives you something against which to measure engagement and the progress of your rollout.
2. Nominating champions
Who will you select to help you communicate the message? You know your people best, and you'll need to select individuals who represent the different departments within your business, who manage people and who possess various skills. The goal is to build a diverse and strong group to help you inform and educate the rest of the business. Think: leaders, great communicators, creative people, planners and doers.
Once you have your team of champions, it's time to educate them so they understand how to use enableHR and see its potential to transform the way they work. These champions will be experts in using the software and will be the ones your people turn to if they have questions during the launch.
3. Communicating
Choosing how to spread the word is critical. You'll need to divide your organisation into groups and tailor messages according to how each group will interact with the software. Your people will need to be informed and educated about your new system. Some of the ways you might do this are through email, signage, newsletters, intranet, pre-recorded video, social activities, group training, and one-on-one training.
In the launch guide, we've suggested some of the ways you can communicate and provided templates, and you're free to use these or use the templates as a basis for your own communications as, after all, you know your business and people best! For example, are your leaders likely to respond better to a face-to-face discussion or do they prefer email? Do you have an intranet platform where news and information is posted, or is a chat program such as Teams a better way to communicate? You'll know which channels will be the best ones to use.
The How to introduce enableHR guide walks new clients through all the above steps (and more).
Launching any software in your business is challenging, which is why we provide all the support and tools you need to make your HR tech upgrade as smooth as possible.