Workers' vaccination information can now be stored in enableHR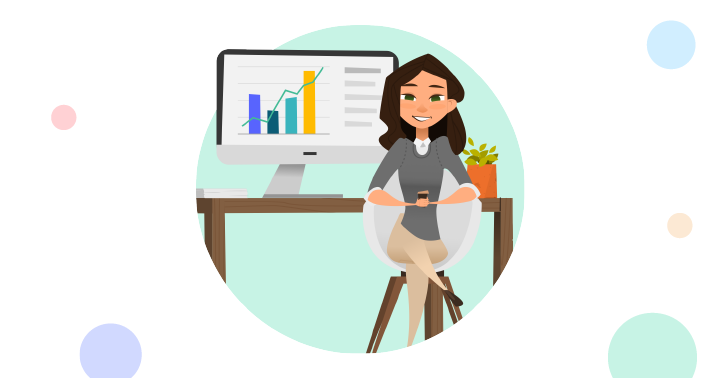 28 September 2021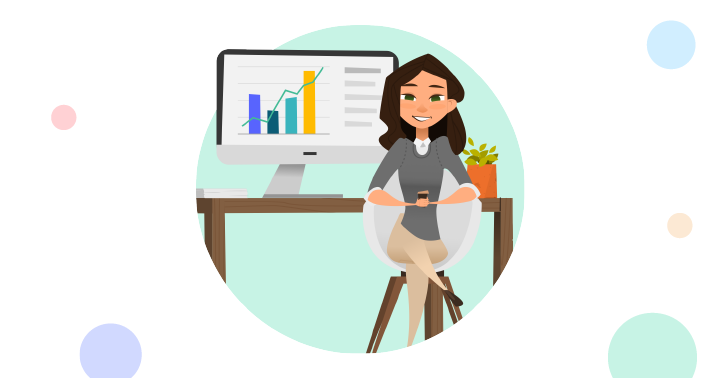 Whether your business falls within an industry that must enforce a mandatory vaccination policy, or you've conducted an exposure risk assessment and have a genuine need to know if employees are vaccinated, you can now capture this information inside of enableHR.  
Clients simply need to create a competency under the Training and Qualifications module and name this 'vaccination'. Once this is set up, your employees, contractors, and volunteers can then update their vaccination status by logging into Employee Self-Service (eSS) – simple!  
To assist clients in creating this competency, we have created a step-by-step guide, which you can download here. Inside you'll find all the information you need to successfully update your enableHR account. 
We understand that your time is precious, so to make this even easier for you, we're offering our clients the opportunity to have enableHR's development team manage this for you for a one-off fee. To arrange this, just email our Client Success Team. 
Please be assured that the information provided by your employees under the vaccination competency in eSS will only be accessed by authorised users of your account. We pride ourselves on ensuring that information stored here remains private and confidential and only accessible to authorised personnel.  
If you have any questions about this information, please contact the Client Success Team – we're always here to support you.   
Compliance is our strength, and we love helping others achieve it. With the resources available in enableHR, you'll have everything you need to be 100% compliant when managing your people. 
See enableHR in action today! Contact us to learn more about how we can help your business get compliance right – all the time.